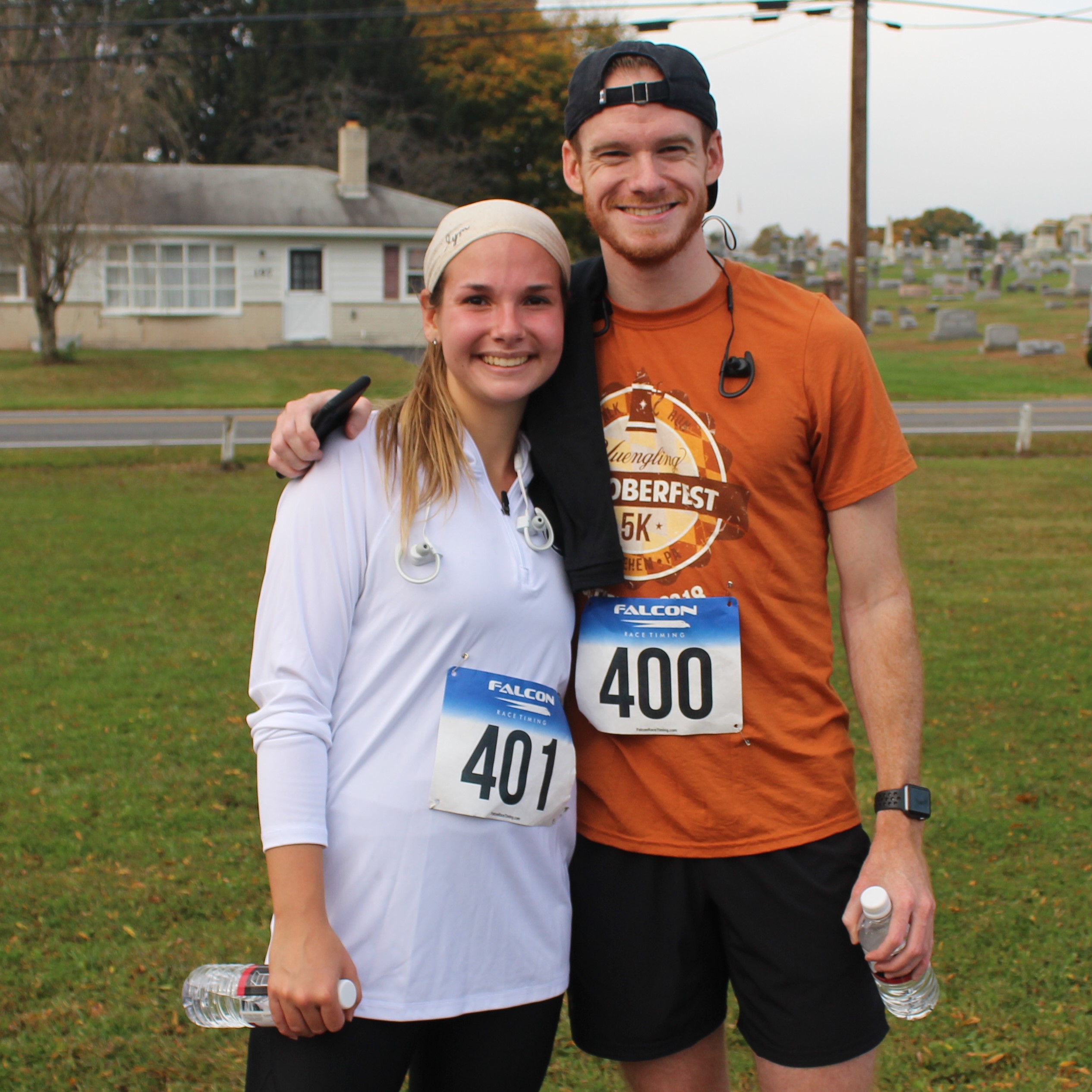 The purpose of the Trojan Educational Foundation Alumni Association is to organize the alumni of the Upper Dauphin Area School District for purposes of fellowship, networking, and supporting the future of the UDASD.
The details of the Alumni Association are still being developed.
To join the mailing list so that you receive updates about the Alumni Association going forward, please complete the form below or email your name, graduation year, and contact information to udatef@udasd.org.