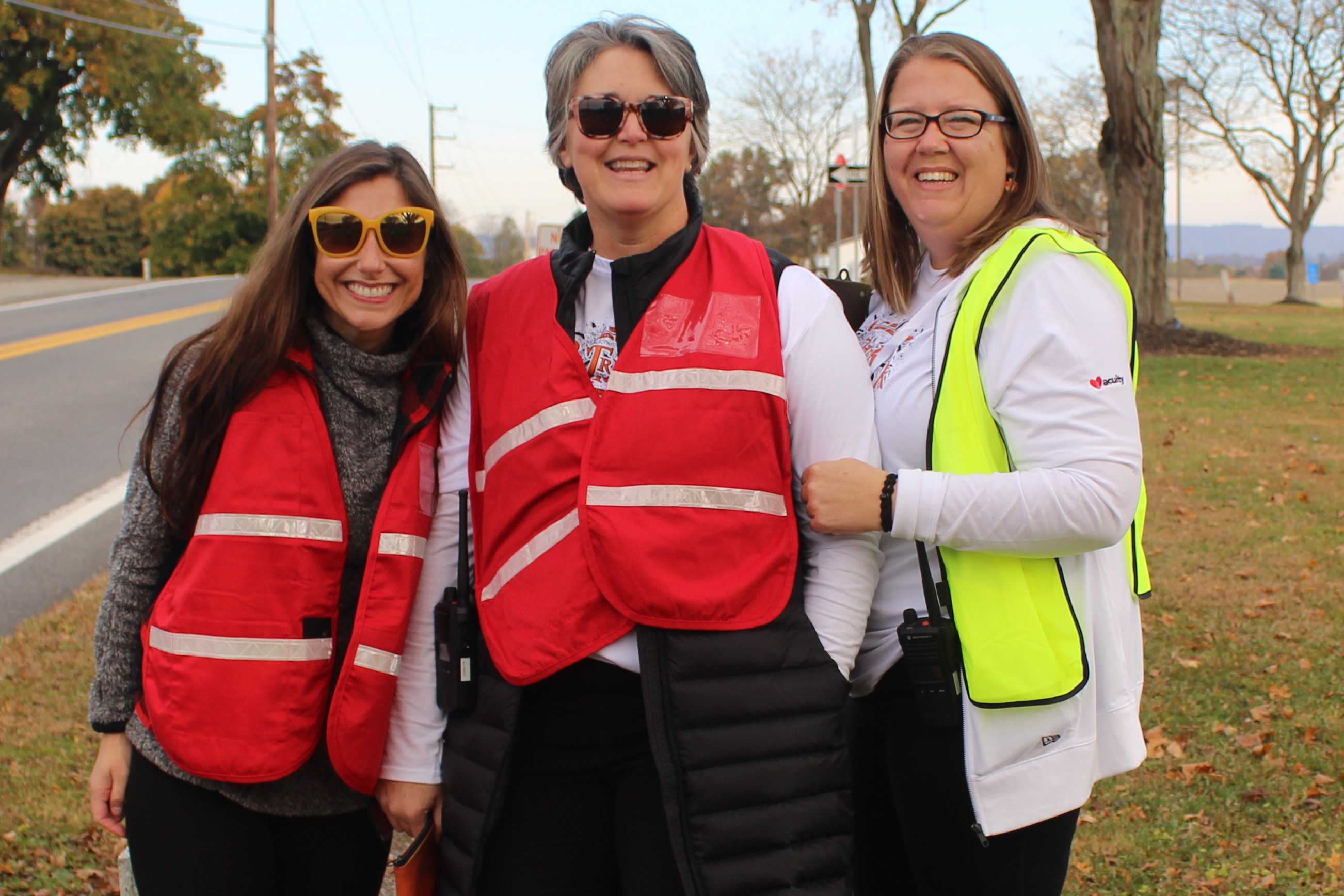 The purpose of the Upper Dauphin Area Trojan Educational Foundation is to develop, promote and finance education programs, activities and projects for the Upper Dauphin Area School District, Lykens, PA, for the advancement of academics, the arts and athletics.
The Upper Dauphin Area Trojan Educational Foundation By-Laws are the rules that control the governance of the Foundation.  The current By-Laws will be available online soon.
The Trojan Educational Foundation consists of a Board of Directors that manages the functions of the Foundation through the an Executive Director and the use of committees and sub-committees of the Board.  The Executive Director, committees and sub-committees manage the day-to-day operations of the Foundation which includes fundraising, administering grants and alumni awards programs and marketing the Foundation and its mission.