TEAM – CROSS COUNTRY
Clayton Bouchard, Head Coach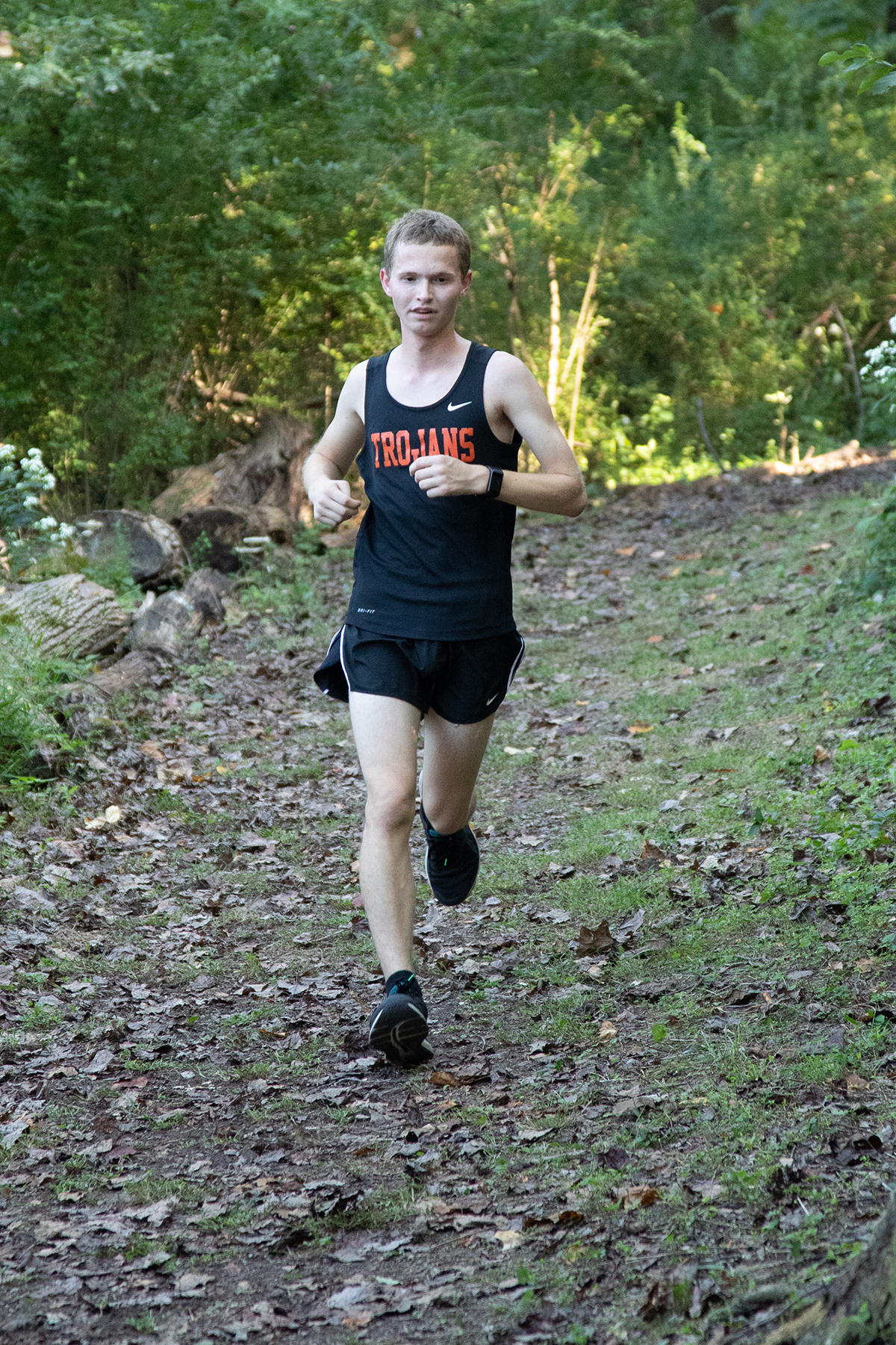 Cross-Country is an independent sport at Upper Dauphin Area.  Student-Athletes from Millersburg Area also participate as part of the Cooperative Sports Agreement.
Schedules: All UDA athletic team schedules can be found on the BigTeams UDASD Website.
Past Highlights:
The Cross Country Team does not currently have any social media accounts.  Check the UDA Athletics Twitter Account for updates regarding team scores and schedules.
As an independent sport, the cross country meets run during the year are needed for qualification in District and PIAA competition. Therefore, the letter criteria for cross country is participation in 75% of cross country meets and invitationals scheduled throughout the year.