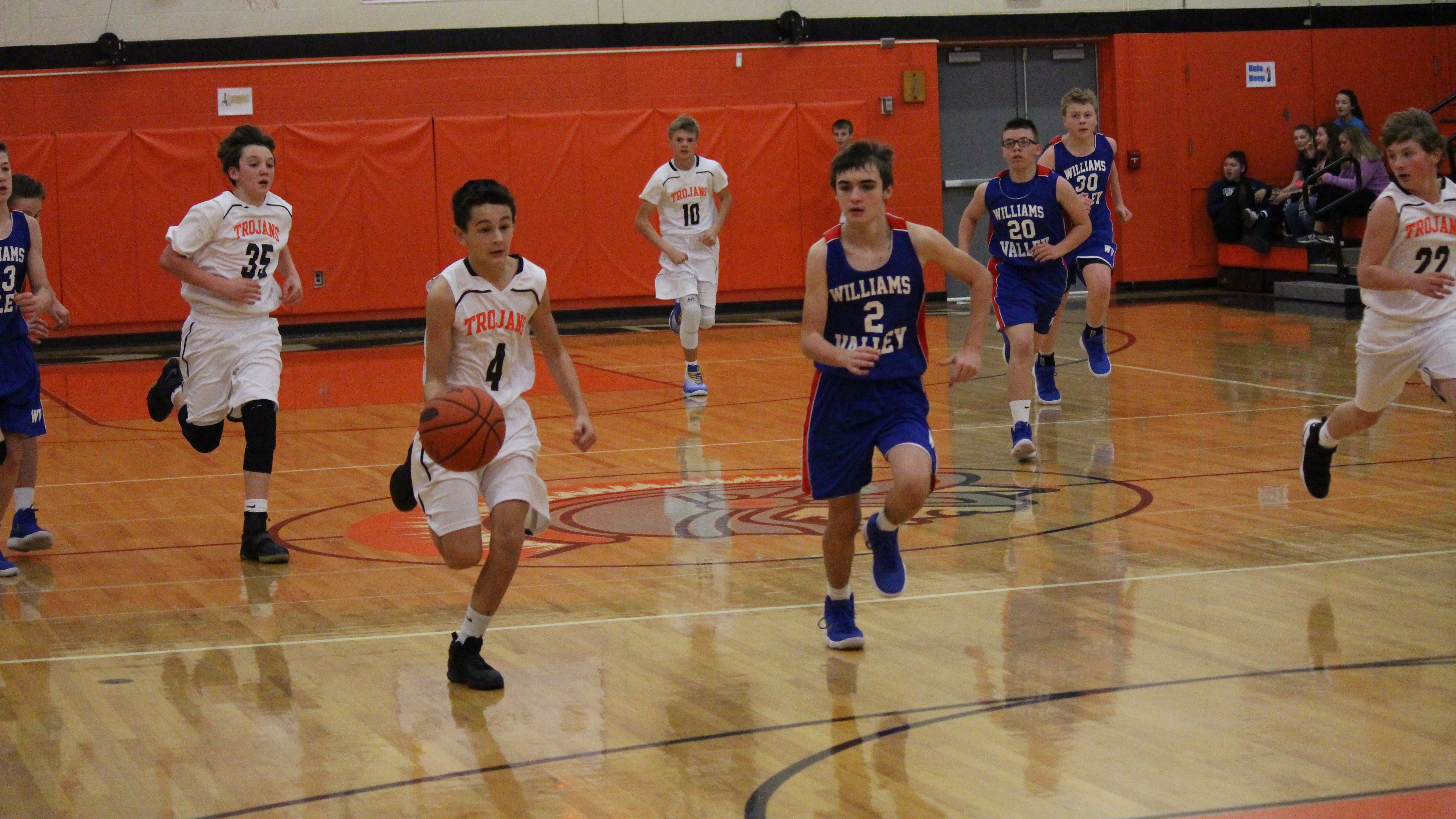 TEAM: BASKETBALL (BOYS JUNIOR HIGH)
Coaching Staff:
Ed Cooper, Head Coach
Dustin Shomper, Assistant Coach
Bailey Dressler, Volunteer Assistant Coach
The Junior High Boys Basketball Team does not currently have any social media accounts.  Check the UDA Athletics Twitter Account for updates regarding team scores and schedules.
There are not any current merchandise sales available for this team.  Merchandise may be purchased via the BigTeams site.