TEAM – JH GIRLS BASKETBALL
Danielle Klemick, Head Coach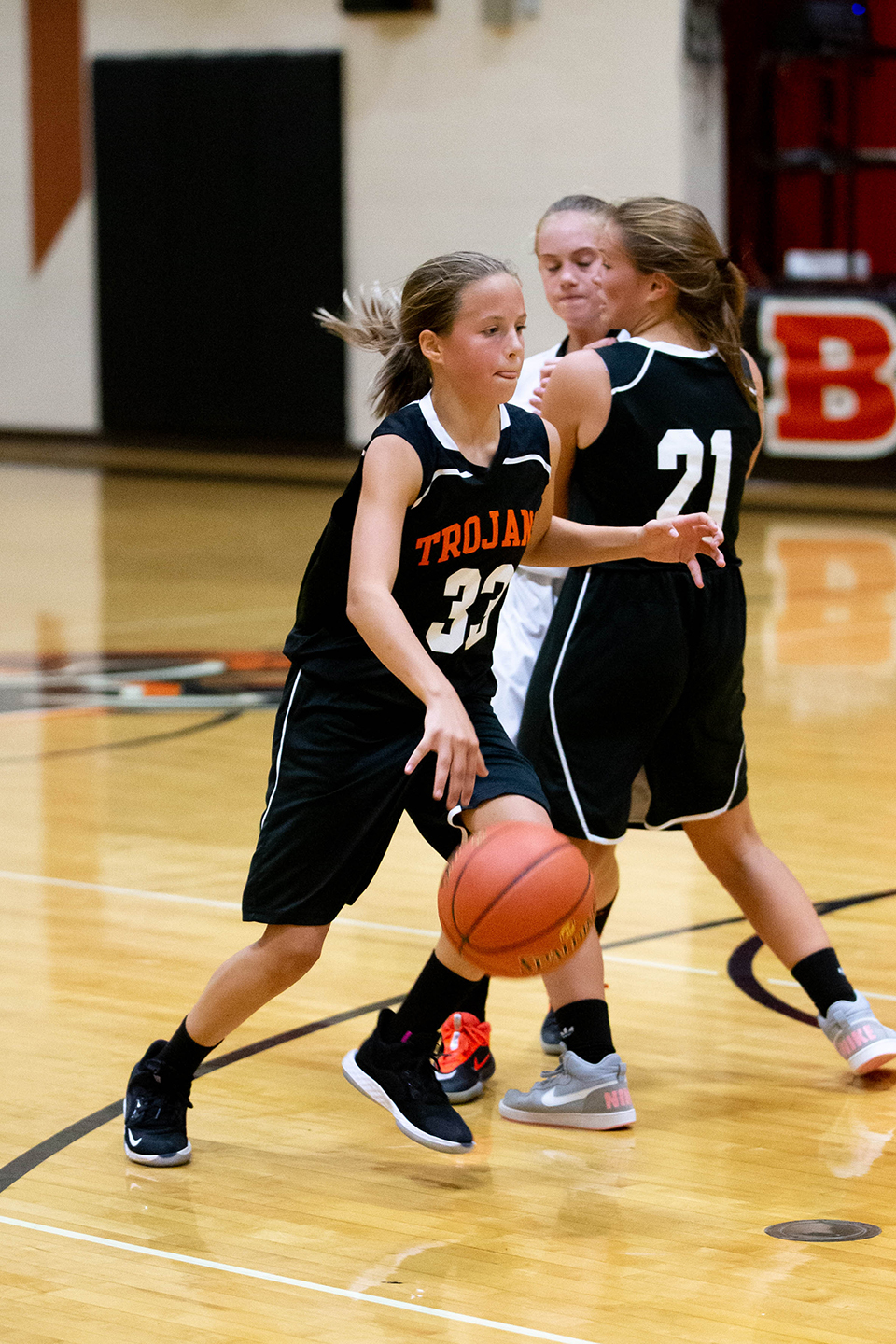 JH Girls Basketball is a team sport for 7th and 8th grade female student-athletes at Upper Dauphin Area.
Schedules: All UDA athletic team schedules can be found on the BigTeams UDASD Website.
The Junior High Basketball Team does not currently have any social media accounts.  Check the UDA Athletics Twitter Account for updates regarding team scores and schedules.