TEAM – FOOTBALL
Kent Smeltz, Head Coach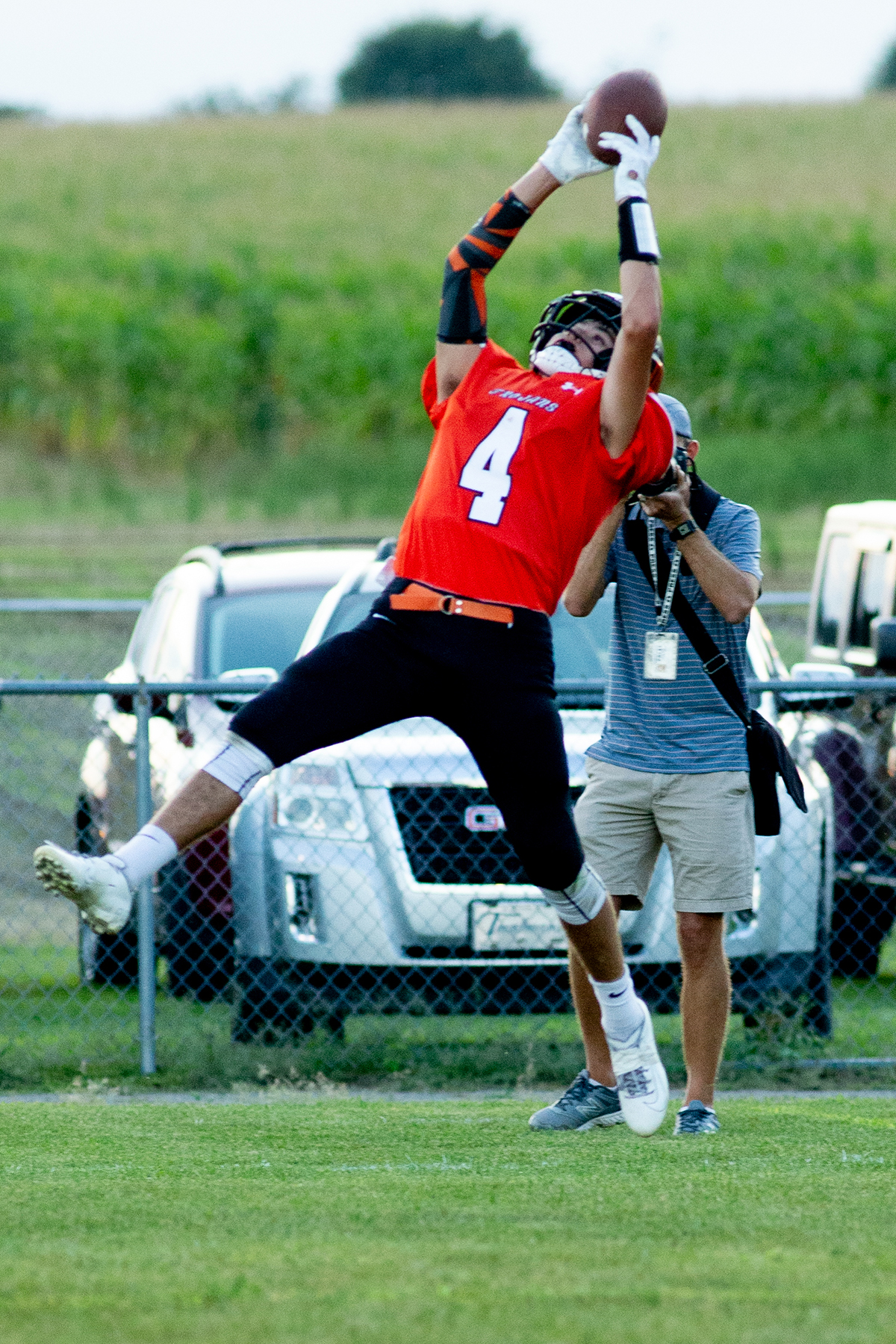 Football is varsity and junior varsity sport at Upper Dauphin Area.  Student-Athletes from Millersburg Area also participate as part of the Cooperative Sports Agreement.
Schedules: All UDA athletic team schedules can be found on the BigTeams UDASD Website.
Past Highlights:
Team Communication: 
This team uses Team App for team related activities.  Parents and players may sign up for Team App for more information related to the team including team calendars, rules, announcements, communications and team documents.
To letter, a player must end the season in good standing (must not quit prior to the final game).
Any senior player will letter regardless of the number of years he has played.
Any junior player will letter if he is playing his 3rd year of high school football.
Any player who is considered a starter on any offensive, defensive or special teams unit for at least half of the regular season games will letter.
Any player who does not meet any of the other criteria must play at least half of the quarters during the year in order to letter.
Any player who does not meet the above criteria, but based on extenuating circumstances is deemed by the coaching staff to deserve a letter, will letter.