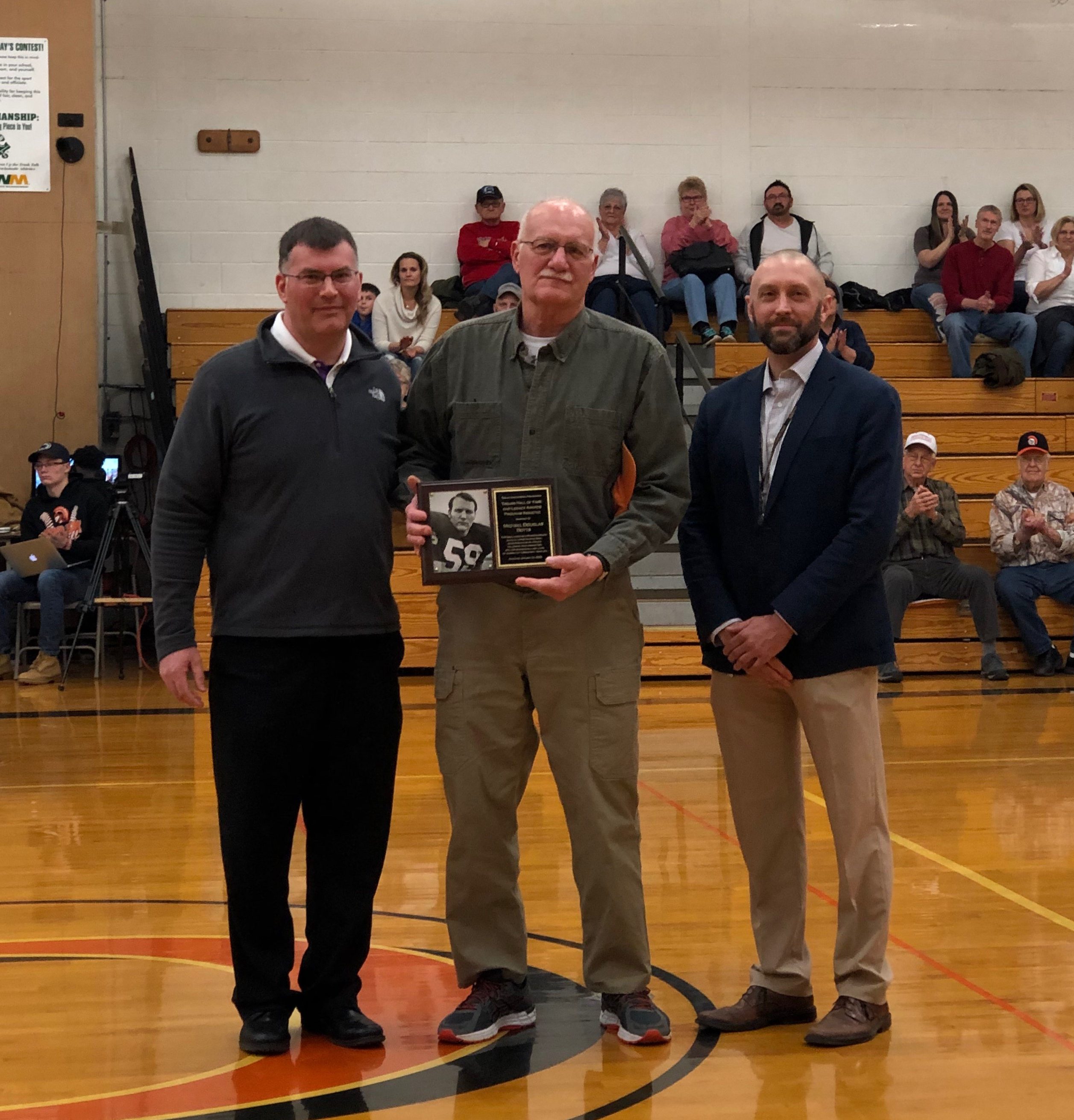 Alumni awards were one of the early desires of the Trojan Educational Foundation.  The TEF creates an opportunity to recognize and celebrate the lasting achievements of graduates from the Upper Dauphin Area School District. This includes accomplishments made while a student at Upper Dauphin Area and achievements made following graduation.  The TEF Board of Directors developed a set of Alumni Recognition Guidelines that are used to provide direction for the submission, evaluation and selection of recipients of alumni awards.
Nominations for the Trojan Hall of Fame and Legacy Awards must be submitted by November 1st of each year in order to be considered for the present year. An awards dinner is held in the spring to recognize the most recent inductee.
You may nominate a graduate using the link below.
On January 24, 2020, Mr. Michael Botts was inducted into the Trojan Hall of Fame and Legacy Awards Program. Mr. Botts is recognized for his excellence as a Trojan student-athlete and his athletic career following high school graduation.