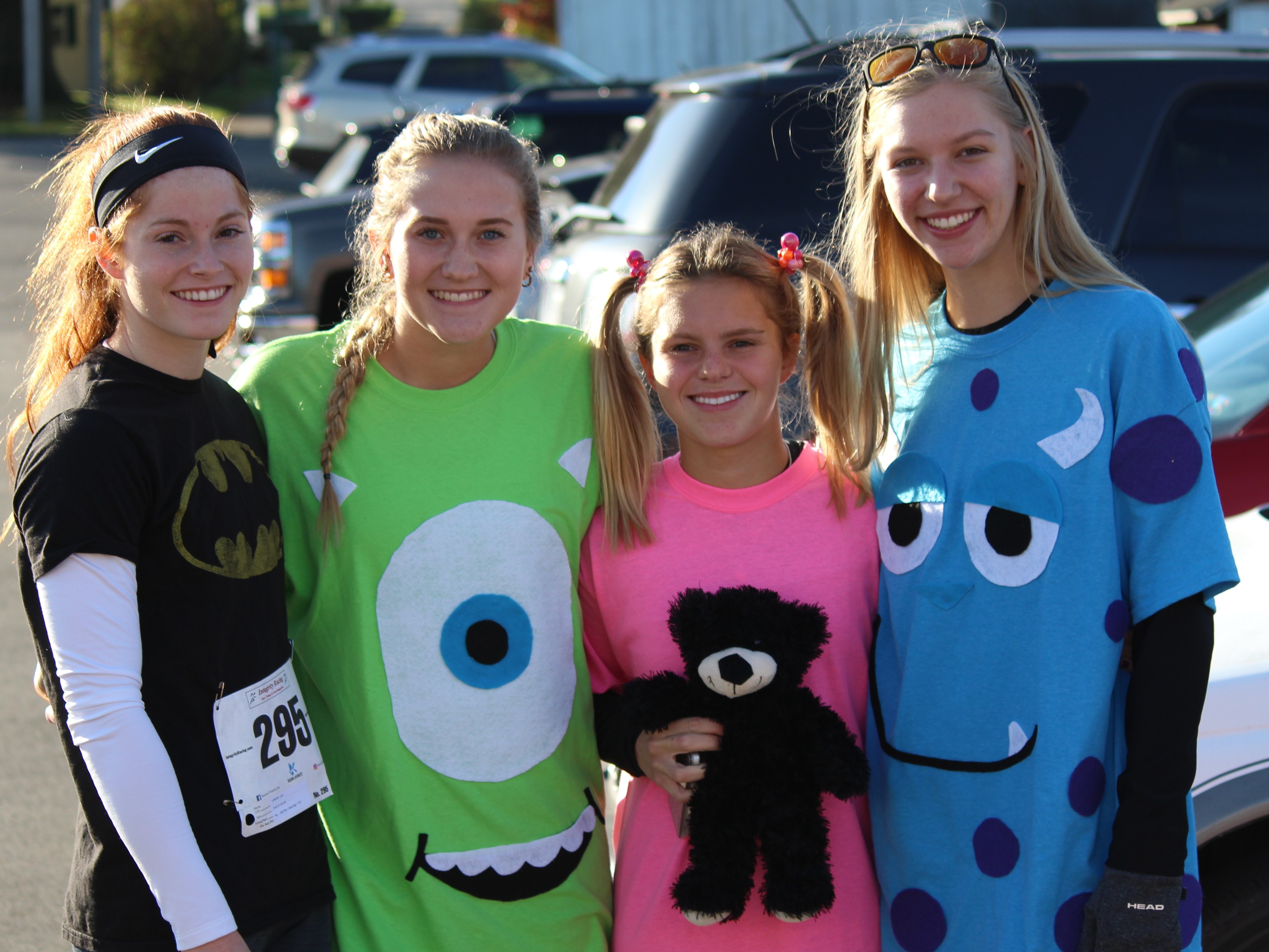 Every donation makes a difference for our students. You can help fund the TEF by making a tax-deductable, individual donation. Unless otherwise noted, any money you donate will be distributed towards the general fund. If you would like to earmark your donation, please indicate the project that you would like to donate towards.
To make a donation, mail a check, made payable to the UDA Trojan Educational Foundation, to:
Upper Dauphin Area School District
Attention: UDA Trojan Educational Foundation
5668 State Route 209
Lykens, PA 17048

You can also support the TEF through Amazon Smile.
To donate through AmazonSmile, you need to visit http://smile.amazon.com and choose the Trojan Educational Foundation as your charity. In order for the TEF to benefit from your purchases, remember to do your online shopping through http://smile.amazon.com instead of the regular Amazon website.
How is the Foundation Funded?
The Upper Dauphin Area Trojan Educational Foundation is a 501(c)3 organization that receives its funding through the following methods:
What are the Donation Guidelines?
How to Make a Estate Bequest?
To make a gift as a bequest of an estate, please contact Evan Williams, Foundation Executive Director at (717) 362-8134.  The representatives of the TEF will sit down with each individual interested in planned giving and discuss options for use of the funds and explain the process for making such a gift.