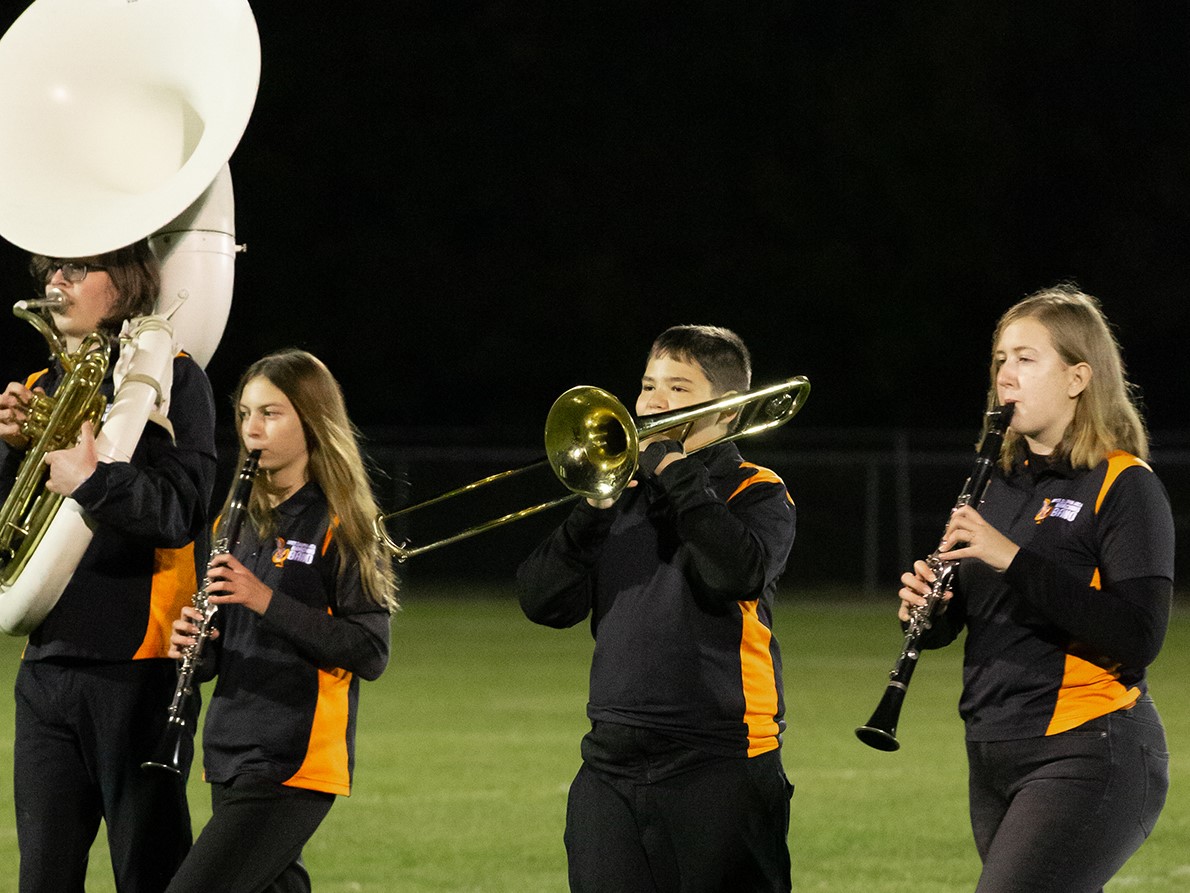 Each year, the Trojan Educational Foundation evaluates several programs and activities within the school district for the purpose of awarding grants to improve those programs and activities. These funds are awarded for classroom projects, athletic projects, or artistic projects.
Staff within UDASD can apply for a grant for their desired project during the month of June. The Board reviews each application and through a scoring system, determines which projects can be funded through the program. Each year in August, the TEF announces the grant winners for that year.
The guidelines and scoring system for grant applications can be found in the Grant Evaluations and Award Procedures.
Grant applications for 2023 are open!
Grant applications for 2023 will be accepted through June 30th.  Please submit all grant applications by 11:59 PM on June 30th to be considered for the current year. You may apply online by using the link below.