"Our mission is to empower our students to be lifelong learners in order to reach their greatest potential."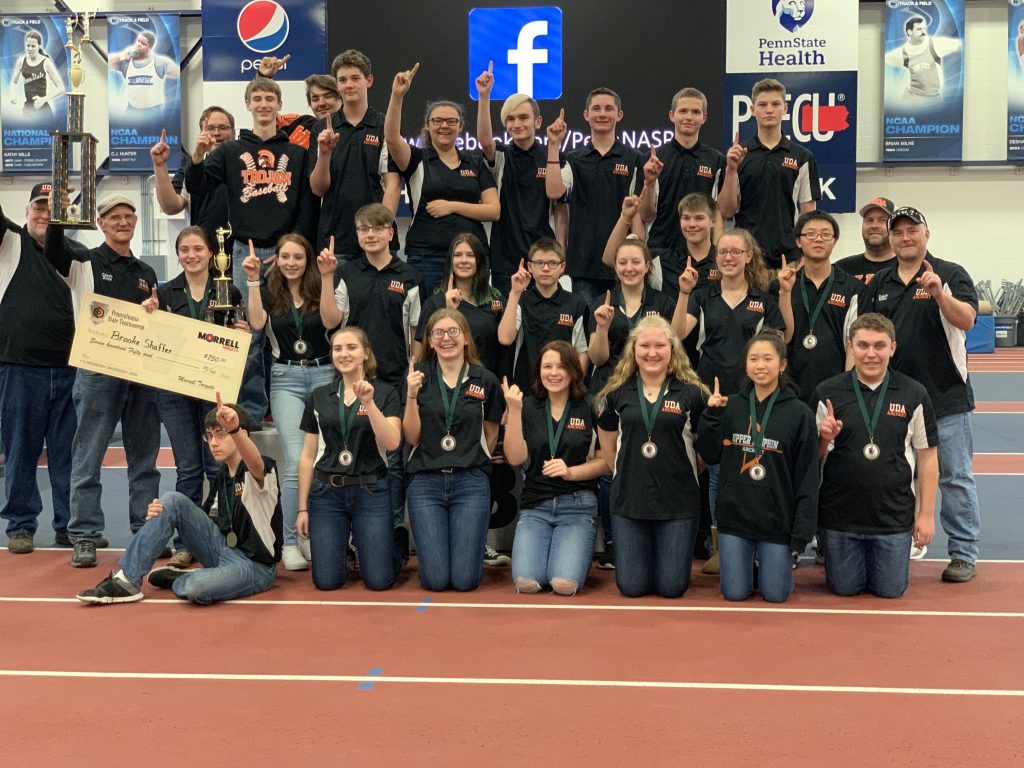 Congratulations to the 2019 NASP Pennsylvania Archery Champions.  This is the second time in three years that UDA has won the NASP state title.  The middle school team came in fourth.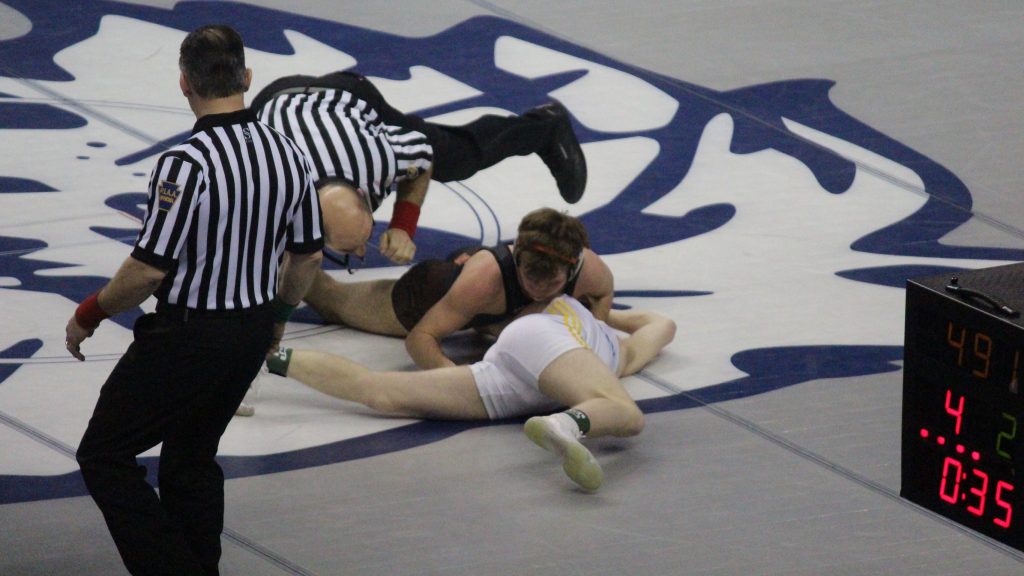 Congratulations to Bronson Garber for winning his fourth PIAA State Wrestling Medal.  Bronson won 3rd place in the 126 lb. weight class which was his highest career finish.