TEAM – ARCHERY
Brian Leiter, Advisor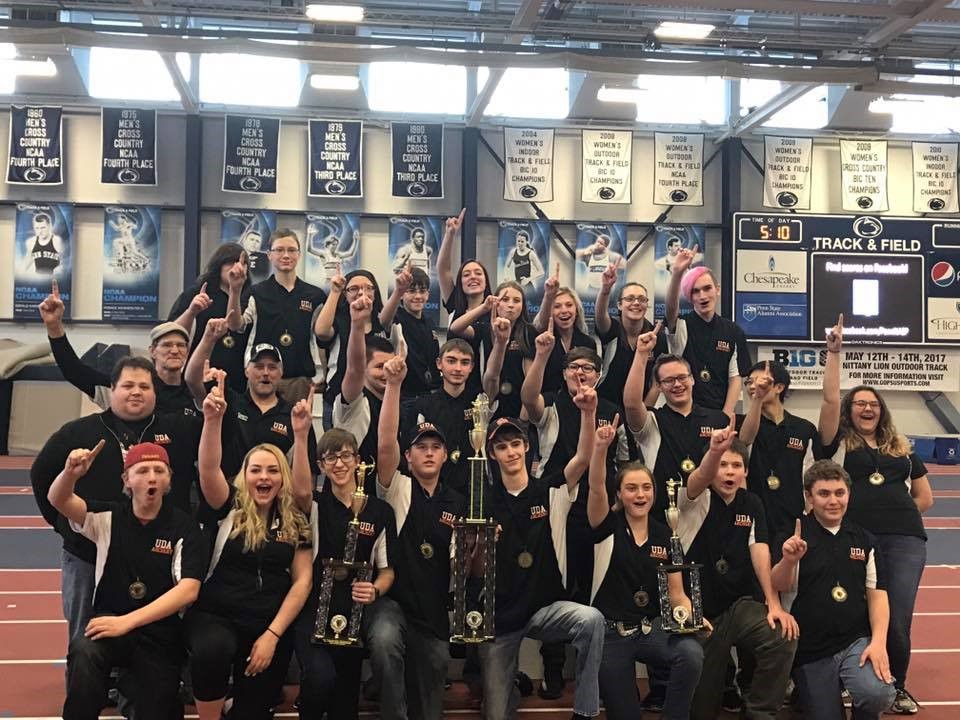 Archery is a varsity activity at Upper Dauphin Area. The Archery Team participates in the NASP (National Archery in the Schools Program) including state and national-level competitions.
Schedules: Please check the Archery Social Media tab for information about Archery Team schedules.
Past Highlights:
The UDA Archery Team has a Twitter account.  Please follow UDA Archery on Twitter.
The UDA Archery Team also has a Facebook Page.  Please visit UDA Archery on Facebook.
Contact Mr. Brian Leiter, Archery Program Advisor, for information about letter criteria.