TEAM – TRACK AND FIELD
Millersburg Area hosts Boys Soccer as part of the Cooperative Sports Program.
Jill Steffen, Head Coach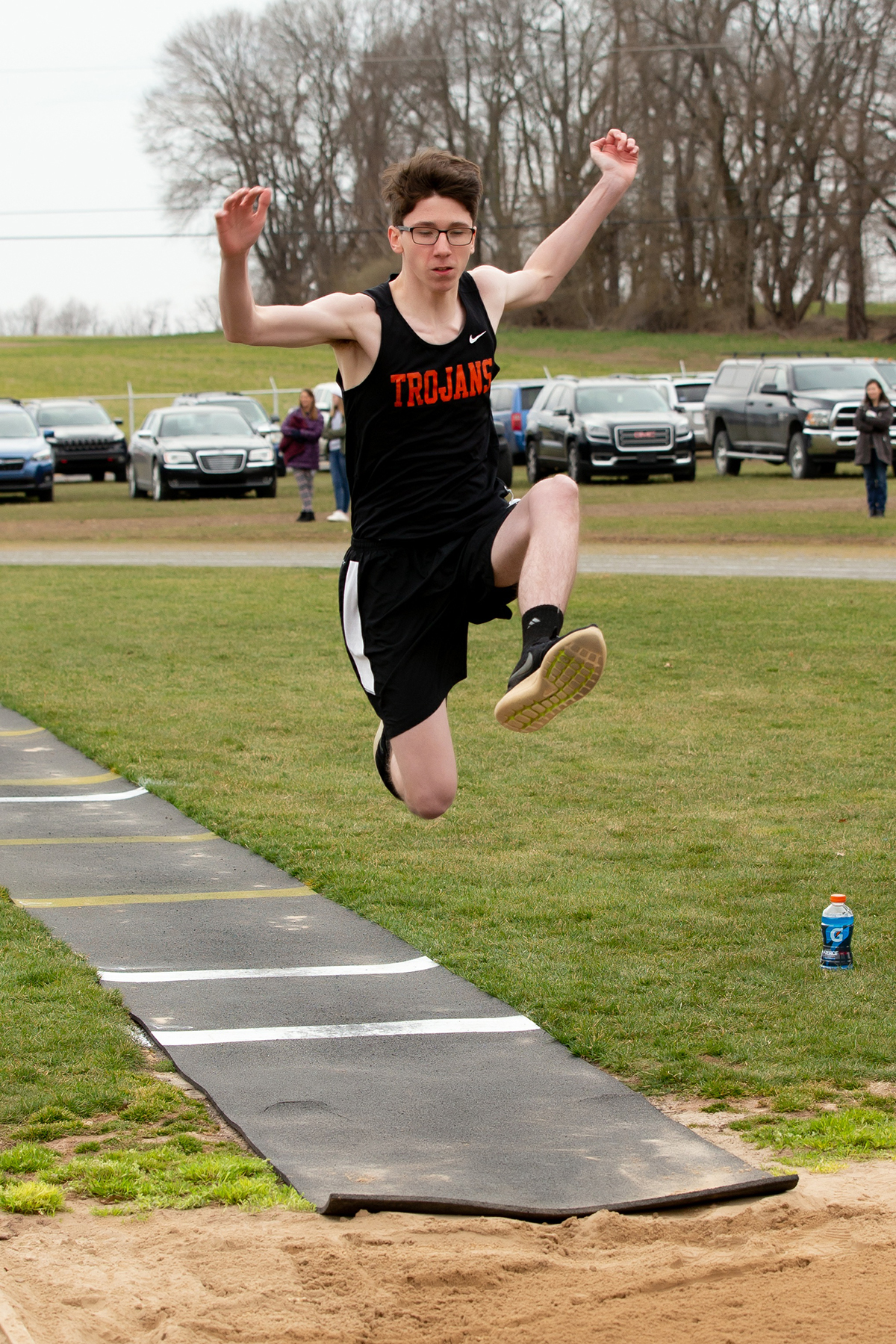 Track and Field is a varsity sport hosted by Millersburg Area as part of the Cooperative Sports Agreement.
Schedules: All Millersburg Area athletic team schedules can be found on the BigTeams MBGSD Website.
Past Highlights:
Team Communication:
This team uses Team App for team related activities.  Parents and players may sign up for Team App for more information related to the team including team calendars, rules, announcements, communications and team documents.
The Track and Field Team does not currently have any social media accounts.  Check the UDA Athletics Twitter Account for updates regarding team scores and schedules.
Contact the Head Coach for Letter Criteria for the Track and Field Team.