TEAM – WRESTLING
Todd Rupp, Wrestling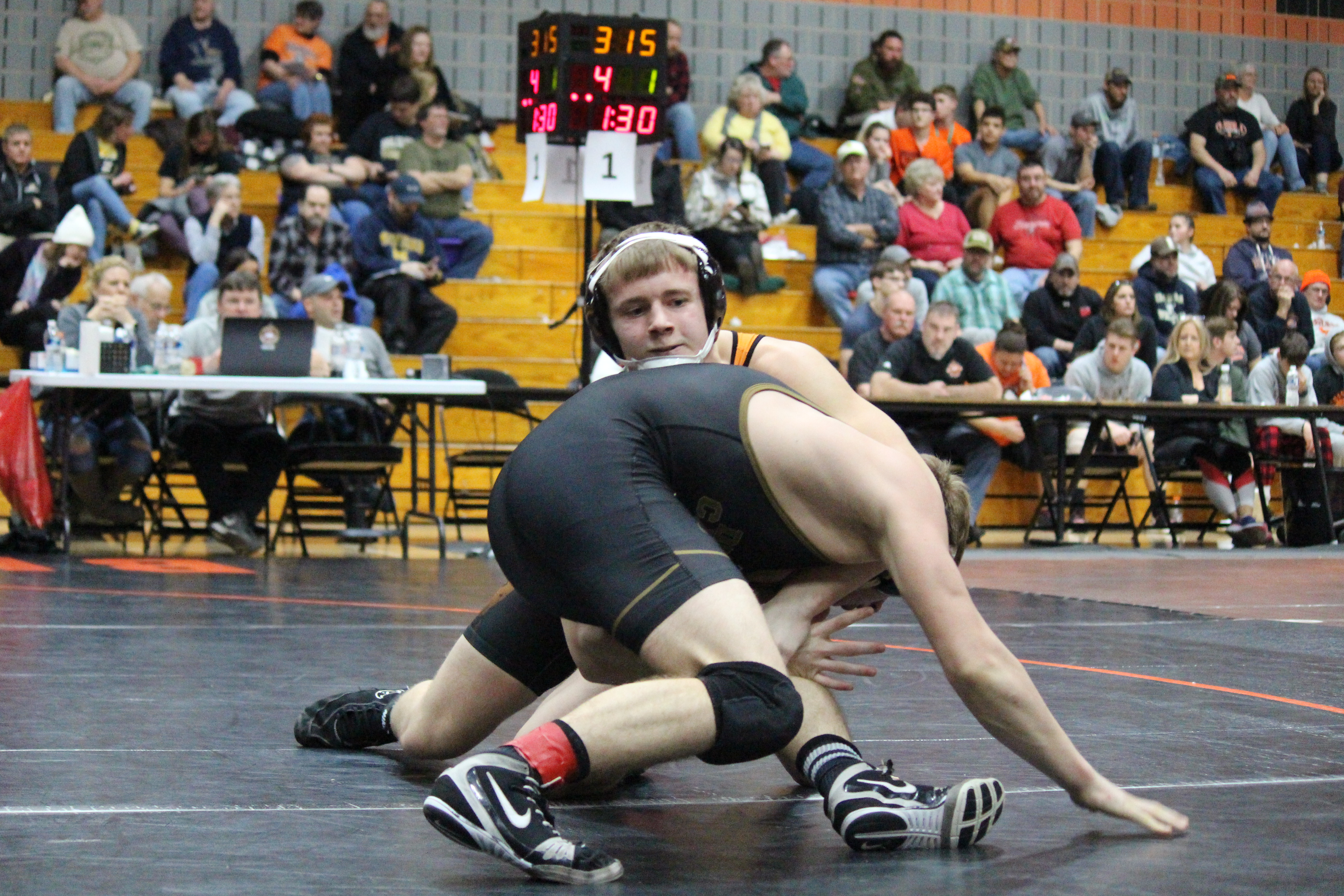 Wrestling is varsity and junior varsity sport at Upper Dauphin Area.  Student-Athletes from Millersburg Area also participate as part of the Cooperative Sports Agreement.
Schedules: All UDA athletic team schedules can be found on the BigTeams UDASD Website.
Past Highlights:
Team Communication:
This team uses Team App for team related activities.  Parents and players may sign up for Team App for more information related to the team including team calendars, rules, announcements, communications and team documents.
Contact the Head Coach for information about the Letter Criteria for the Wrestling Team.