SCHOOL PERFORMANCE PROFILE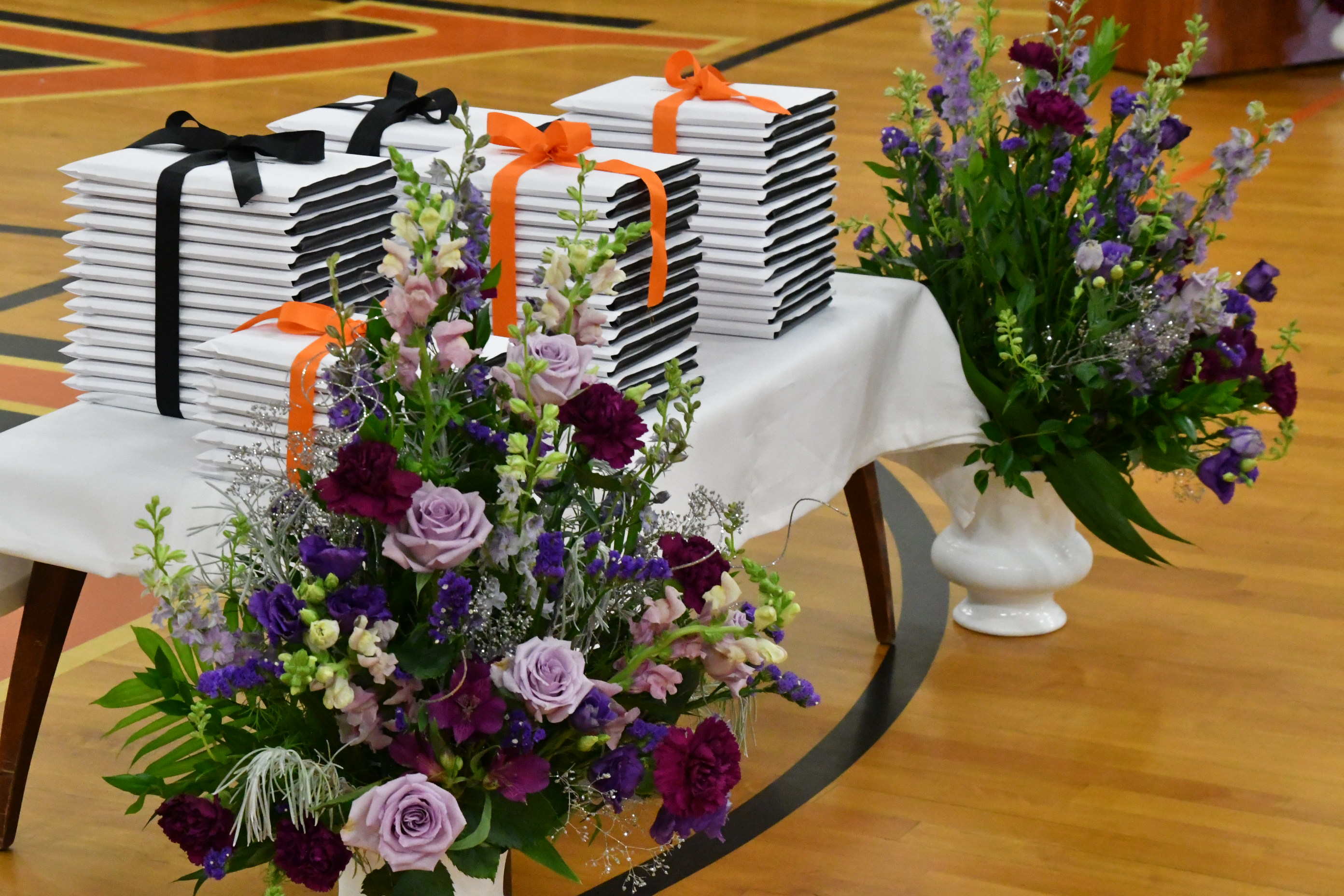 The Pennsylvania School Performance Profile (SPP) is an integral part of the Educator Effectiveness System (teacher and principal evaluation). As an online site, the SPP provides a school level academic score for public schools, charter and cyber charter schools, and full-time comprehensive career and technical centers.
The PA School Performance Profile is designed to serve several purposes:
— Provide a building level score for educators as part of the Educator Effectiveness System
— Provide parents with performance measures for the school of residence, neighboring schools, and schools across the state
— Inform the public of the academic performance measures of each district, school, comprehensive career and technical center, cyber charter and charter school in Pennsylvania.
— Provide a tool to inform goal setting, planning, and resource allocation to improve student achievement.